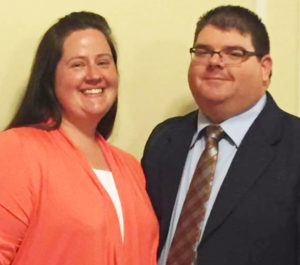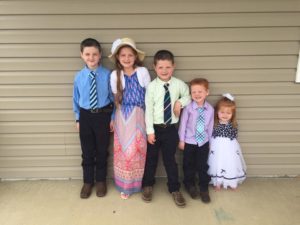 Pastor Matt Armstrong  
Pastor Armstrong is ordained through the General Council of the Assemblies of God and is wholeheartedly dedicated to preserving, practicing, and perpetuating the "Old Time" Holiness and Pentecostal heritage. Pastor Armstrong and his wife Annie are graduates of Ozark Bible Institute & College in Neosho, MO.  They began their leadership here in October of 2015.
Pastor Armstrong and his wife Annie are the proud parents of five beautiful children, Josiah, Faith, Elijah, Jeremiah, and Hope. His wife, Annie, assists him in all of his ministries, is the Children's Church Leader, serves as the Women's Ministries Leader, and is also quite busy home schooling their four oldest children.