Sunday School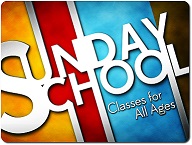 Here at Calvary Assembly of God, we have Sunday School classes for ages 3 through adult. Each class focuses on reading and learning God's Word. The children's classes incorporate God's Word with songs and crafts. We would love for you to join us! If you need transportation, we have a church van that can pick you up. Please call the church office at 636-668-8804 for more information.
---
Children's Church

Knowing how important it is to reach children, we have a structured Children's Church for them during the Sunday morning worship service. During Children's Church, the children will learn more about God and His saving grace through songs, prayer, Bible reading, and games.
---
Calvary Youth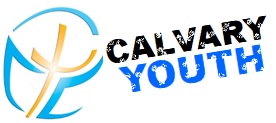 Calvary Youth is open for all youth ages 10 through high school. They meet every Wednesday for food, games, and a worship service.
---
Men's Ministry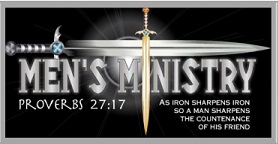 The Men's Ministries has one goal and vision: to assist men in the Winfield area with their walk with Christ. Our desire is to help men have the courage to explore and begin their walk with Christ, the strength to develop the lifestyle that enhances the discipleship patterns of Christ, and the endurance to live a victorious life that allows their family, friends, colleagues and the younger generations to find their fulfillment in Christ.
---
Women's Ministry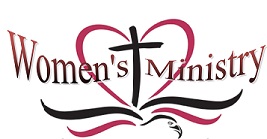 In our Women's Ministry, we passionately pursue God's calling to help women to grow in their faith, spread God's love, minister to one another, and thirst for God's Word.  We are excited to use the gifts God has given each of us to serve Him, our church family, and our community.
---
Bus Ministry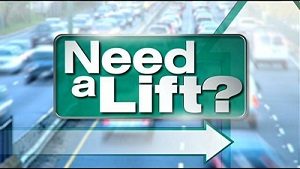 A ministry designed to provide transportation to children, teens, and adults who would not otherwise be able to come to Sunday School and/or church.  Please call the church office at 636-668-8804 for more information.