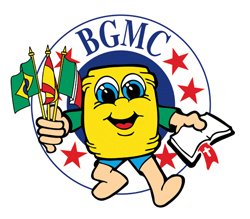 BGMC is the missions education emphasis for children in the Assemblies of God. It provides resources to help teach kids about missions. It supports our missionaries in their fields of ministry in America and around the world.
Did you know? Among the Assemblies of God Missionaries, 85% were called to be missionaries while they were between the ages of 9 and 13!
What Does BGMC Do? Click here for more info.
---
Missionaries:
Supporting missions is one of the most important things any church can do. Whether it is supporting the work of God at home or on the other side of the world our church believes in helping missionaries get on the field so they can spread the gospel to place where the people of our local church will probably never be able to go. These are the missionaries that our church supports on a monthly basis.
---
U.S. Missions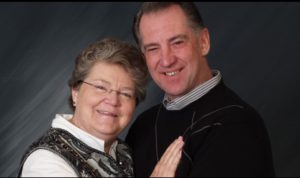 Campbell, Larry and Carolyn
2121 Spruce Dr
Brainerd, MN 564014577
USA
Email Address: larrycampbell@usmissions.org
---
Germany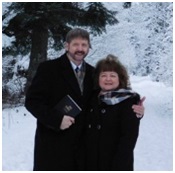 Crabb, Richard and Deborah
Email Address: richard.crabb@agmd.org
---
Zambia, Africa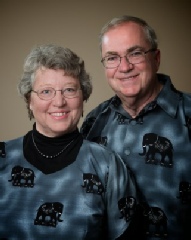 Elliott, John
Email Address: john.elliott@agmd.org
Web Address:    www.JD-Elliott.net
---
U.S. Missions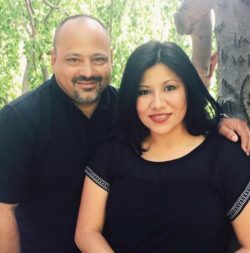 Guerrero, Santiago and Margarita
305 W 12th St
Trenton, MO 64683-1722
USA
Home Phone Number: 660.339.7503
Email Address: santiagoguerrero@usmissions.org
---
Vanuatu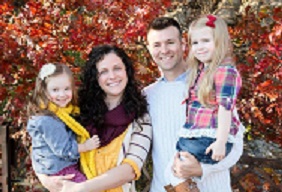 Thomas, Nathan and Jennifer
Email Address: nathan.thomas@agmd.org
Web Address:    hiseyeseducation.com
---
Cameroon, Africa

Land, Tim and Jenny
Home Phone Number: 573-388-1858
Work Phone Number: 618-964-5082
Web Address:    s1.ag.org/thelandsinafrica
---
Compassion Link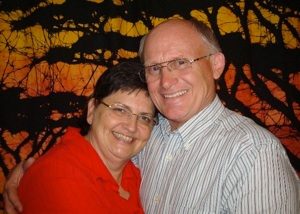 Mayes, Frank and Lois
Email Address: frank.mayes@agmd.org

---
Haiti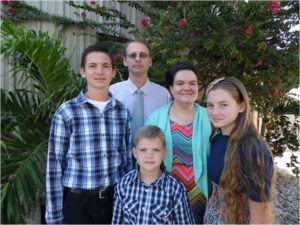 Missions in Haiti
Lloyd, David and Alicia
Email Address:  lloydsinhaiti@msn.com
Web Address: http://www.missionsinhaiti.com
---
Papua New Guinea
Rojak, Phillip and Kimberly
Email Address: phillip.rojak@agmd.org

---
Alaska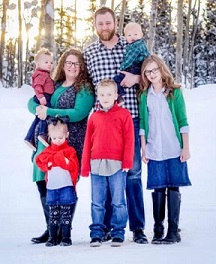 Myrick, Jared and Vicki
Web Address: www.abundantmissions.org
---
 Southeast Asia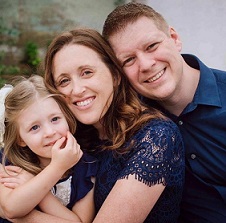 Justin and Anna
---
---